AHF MEDICAL CENTRE KINGSTON
Provides general ambulatory care & free HIV and STI testing and treatment
Our space is run by and for diversity, 100% friendly  Access updated information on care in sexual practices. 
General ambulatory care and treatment
Free HIV testing and treatment
Free STI testing and treatment
International condom day 2022
Adults and children living with HIV
Adults and children newly infected with HIV
People living with HIV who know their status
People living with HIV who are on ART
Coverage of adults and children receiving ART
AHF MEDICAL CENTRE KINGSTON

The AIDS Healthcare Foundation (AHF) Jamaica is a locally registered non-governmental organization (NGO) and is part of the multinational AIDS Healthcare Foundation which exist in over forty (40) countries worldwide. 
In February of 2018 AHF Jamaica Medical Centre began providing services to HIV and STI patients. These services includes prevention testing and treatment. The Medical Centre also extends its services to persons living with chronic illnesses and other diseases.  
​As of January 2022, the numbers total registered is 3016+ and including 351+ PLHIV.
We have a team of highly trained medical professionals who provides excellent service to our patients. 
Our commitment to providing quality services and our advancement in medical technology contributes significantly to the building of a positive, progressive and unquestionable reputation among NGOs. Also at the same time maintaining our mission statement "Cutting edge medicine and advocacy regardless of the ability to pay".
Aids Healthcare Foundation (AHF), is a global non-profit organization that provides cutting-edge medicine and advocacy to more than 1,650,000 people in more than 45 countries.
Founded in 1987, it is currently the world's largest HIV and AIDS response healthcare provider.
Do you have any questions?
 A SEXUAL ASSAULT IS A  
 MEDICAL EMERGENCY 
Visit your health center immediately. You must receive PEP, medicine to prevent HIV, within the next 72 hours after the attack.
We are the largest organization worldwide that works in the prevention, detection and treatment of HIV and AIDS for all people regardless of their ability to pay.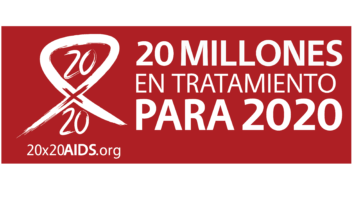 We join the United Nations Program on HIV and AIDS, and we join our efforts to get 20,000,000 people undergoing treatment around the world by 2020.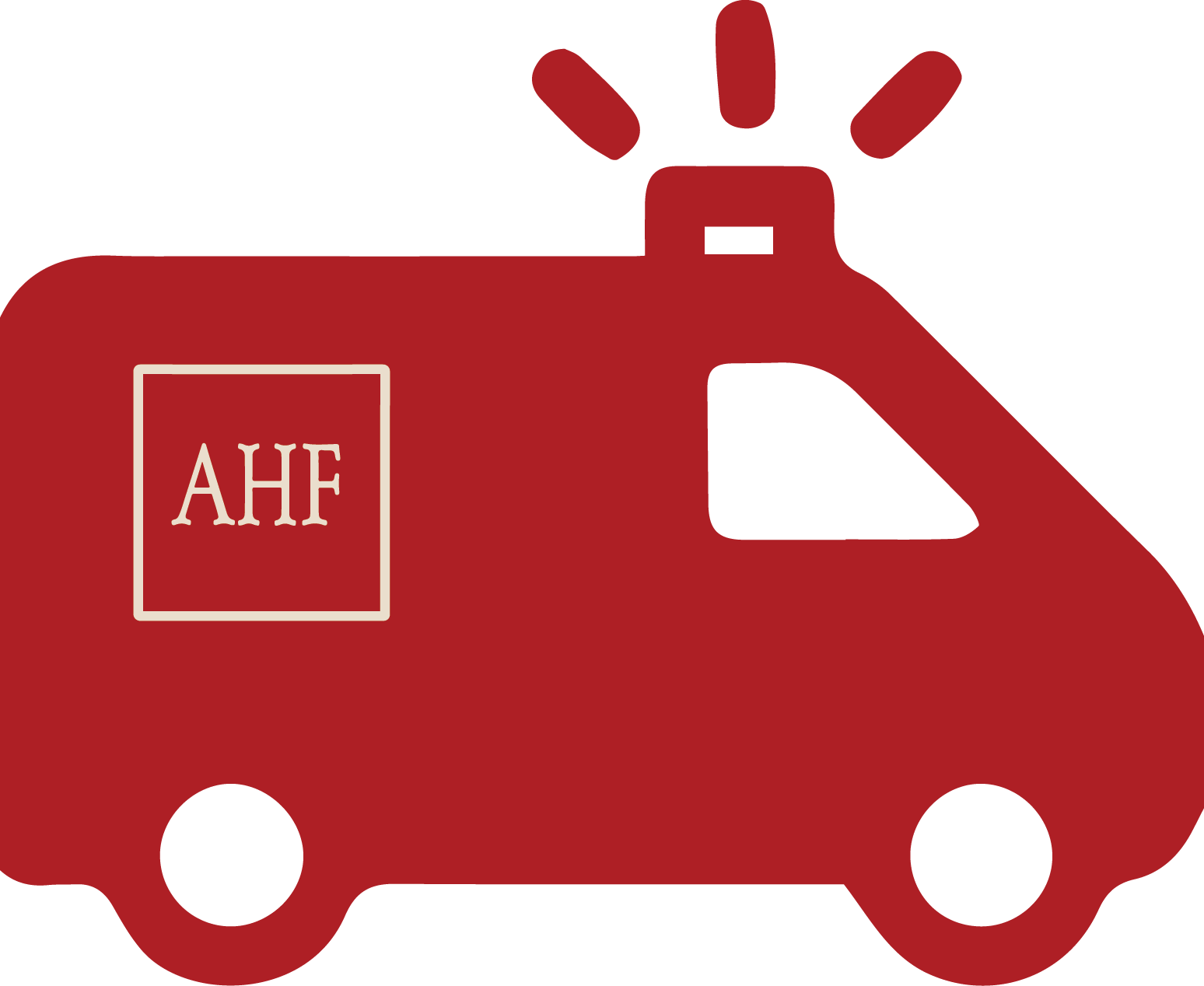 At AHF Jamaica we carry out rapid HIV tests in open spaces, linking health care and treatment for STIs. All the services provided by AHF are FREE.